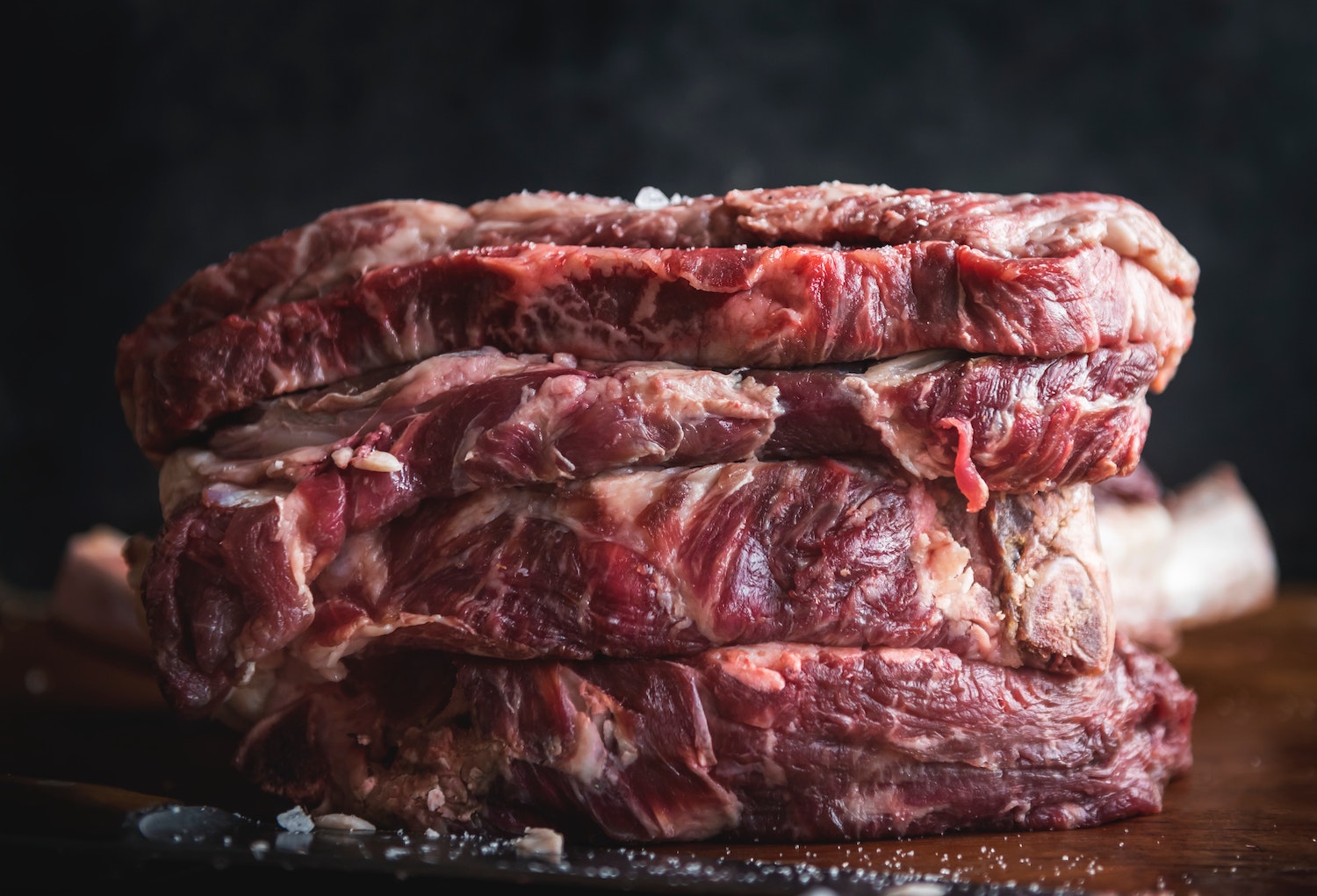 Teresa Madaleno
Goldsmiths, which is part of the University of London, is taking a strong stand on climate change by no longer serving beef products. The institution is also enforcing a 12-cent fee for drinking bottled water and using single-use plastic cups.
The university is responding to a worldwide call for all of us to take responsibility for global warming. Goldsmith's new Warden, Professor Frances Corner recently told news agencies that the call is "impossible to ignore." Corner confirmed that the University hopes to be carbon neutral sometime within the next six years.
In addition to banning beef, Goldsmiths has launched a number of other climate saving initiatives. For instance, more solar panels are going to be installed at the New Cross campus and they are switching to 100 percent clean energy in the near future. Money collected from the bottled water and use of plastic cups will go into a green fund program that focuses on finding new solutions to curb climate change.
So why ban beef? According to a United Nations scientific report, human-caused climate change is causing our food supply to be scarcer and less nutritious. The report suggests that the best way to solve the problem is to switch to a plant-based diet. The UN's Intergovernmental Panel on Climate Change has indicated that agriculture and other land uses produce almost half of the world's methane emissions. Methane is a greenhouse gas that comes from cows.
While it would be very difficult to eliminate meat entirely, many experts believe that reducing consumption could have a significant impact in terms of lowering carbon footprint. A BBC report recently stated that the type of meat you eat also makes a difference. For instance, the impact of consuming beef is between three to 10 times greater than consuming chicken.