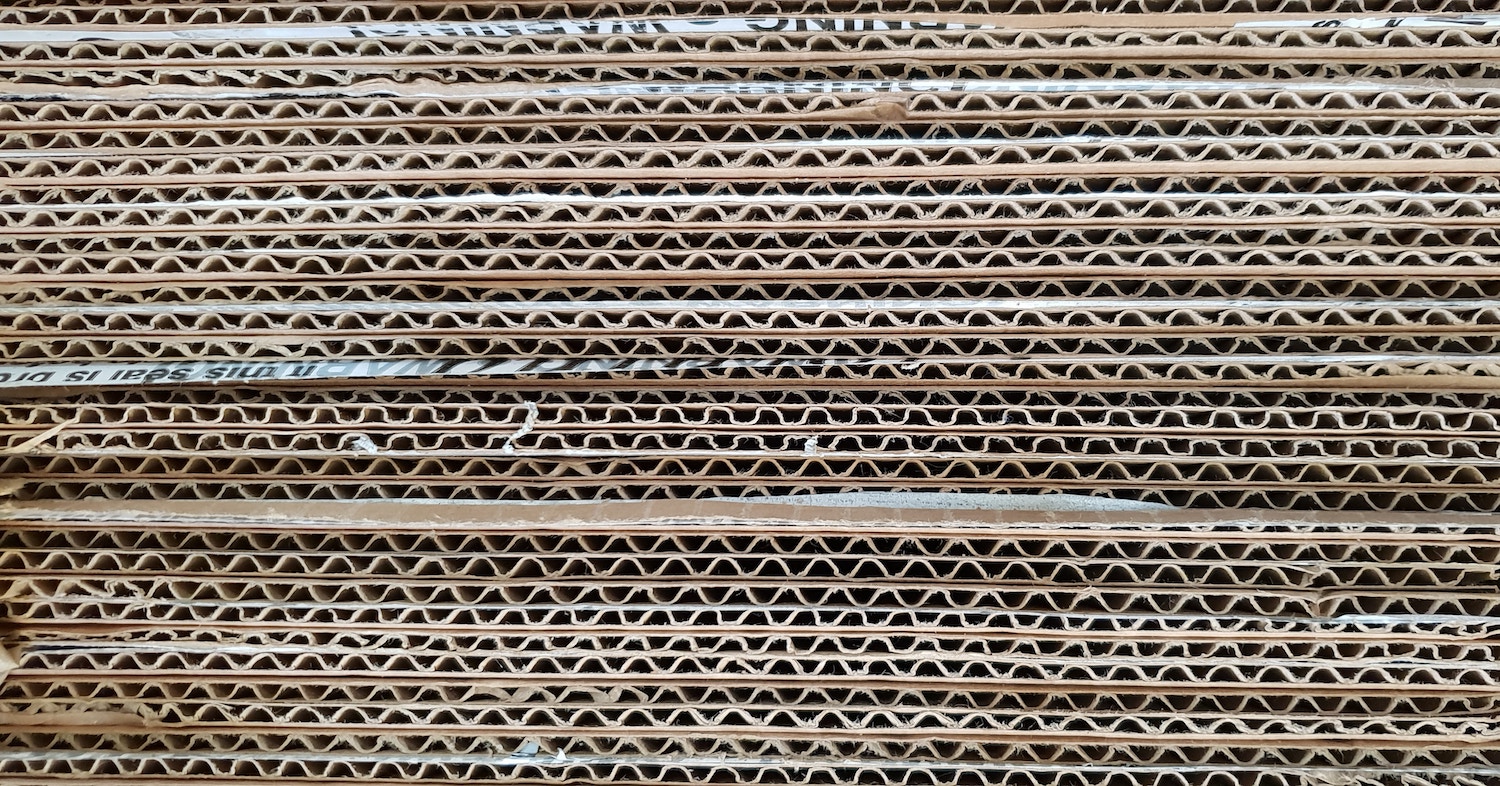 Teresa Madaleno
All signs were telling officials in the British Virgin Islands that a big change was needed if the territory was ever going to get ahead of its waste problem. Now the Islands are focusing on upcycling.
The Caribbean community has always struggled with waste disposal and has had to largely depend on incineration. Last fall a gas tank explosion in the island of Tortola's incinerator took the territory's main disposal system out of service. Since there have been many waste-related fires in the British Virgin Islands and there is a strong global push to improve the environment, a new waste management plan is in the works.
As reported by WasteDive, glass waste will be transformed into art; Styrofoam will be used in beanbag chairs, plastic is going to become fence boards, and cardboard is being turned into compost.
Tourists are usually drawn to the Islands for the beautiful natural splendour; something that islanders know they must protect. The British Virgin Islands government is supporting a plan that will involve partnering with local businesses that upcycle waste. They feel this is the best approach since recycling isn't feasible given the territory is too far away from markets.
The Inter-American Development Bank, the largest development-financing group in Latin American and the Caribbean, produced a document in 2016 that examined solid waste management in nine Caribbean countries. The paper stated that these countries face similar challenges when it comes to waste management, including lack of good disposal sites. While the British Virgin Islands' plan won't solve their waste problems over overnight, waste management officials in the territory are hopeful it will divert at least 40 percent of plastic, glass and aluminum from the waste stream.
In the coming months and years the government is expected to put a lot of pressure on businesses and entrepreneurs to come up with new ways to treat waste as a resource.