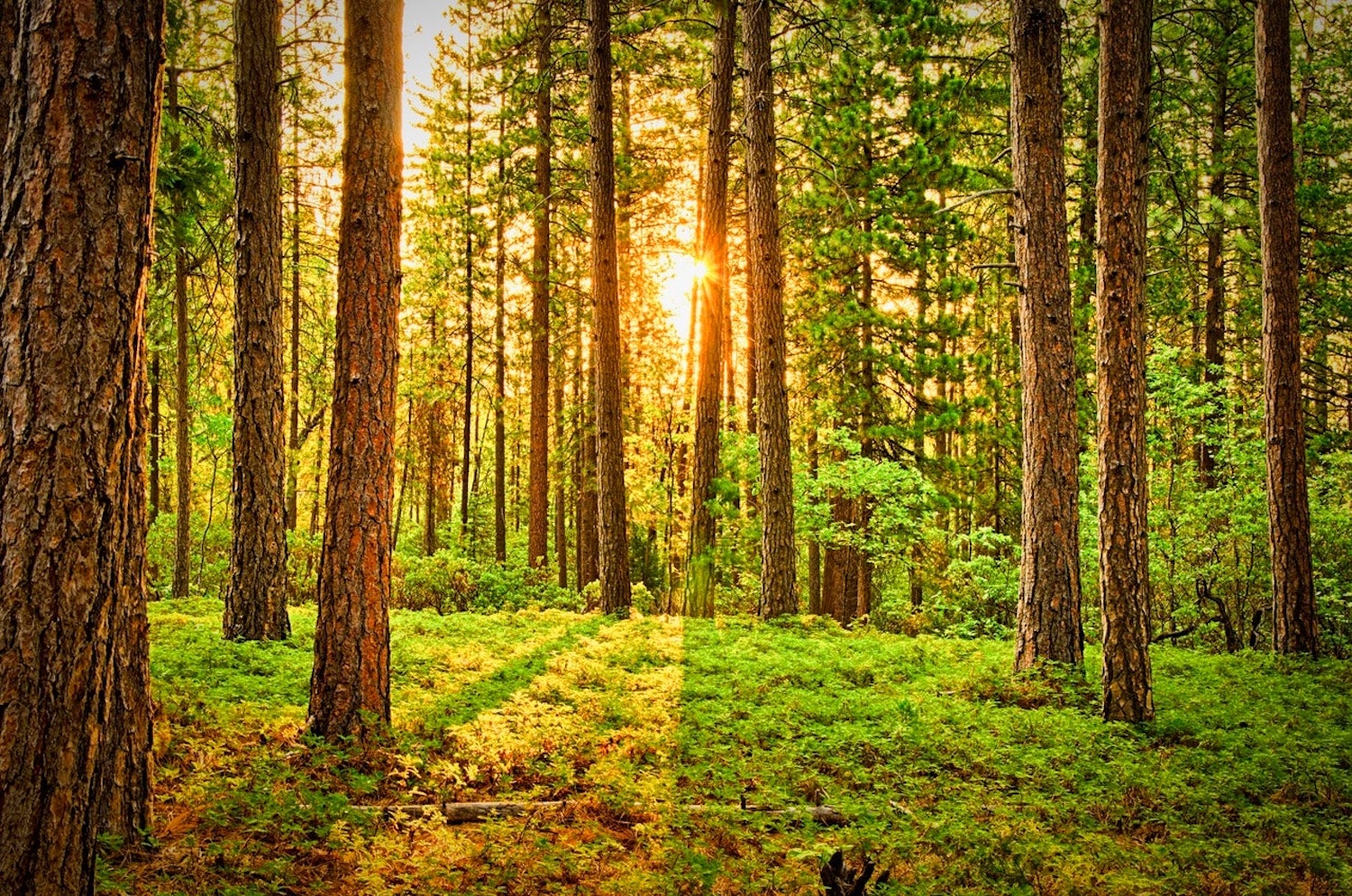 Teresa Madaleno
More than half of the world's population uses the Internet every day. That adds up to billions of online searches. Some of the latest energy market data suggests that 10 percent of the world's electricity consumption is being used by the Internet. In the coming years, there will be a lot of pressure on large computer networks to take responsibility for contributing to the increase in carbon emissions. Ecosia is ahead of the game.
Ecosia is a free browser extension that takes its advertising revenue from basic search queries and uses it to plant trees. Ecosia collects a few cents from every click on a sponsored search result. For every 45 searches, they earn enough money to plant one tree. The browser was actually launched in 2009 but has been getting more attention lately because a recent study, published in the journal, Science and covered by news organizations around the world, states that a global effort to plant one trillion trees is the most powerful way to limit temperature rises. To date, Ecosia has planted over 62 million trees.
Right now, Ecosia has tree-planting projects in 15 countries including Brazil, Nicaragua, Haiti, and Uganda. The company partners with local tree planting organizations. In addition to helping the environment, the planting creates employment opportunities in areas where there is desperate need for work.
Ecosia has gone one step further by addressing its own carbon consumption. The company has built its own solar plant to run its servers on clean power. Today Ecosia is "carbon negative".
While many environmentalists applaud Ecosia efforts, they also know much more is needed to protect our planet. For instance, ending our strong dependence on fossil fuel.