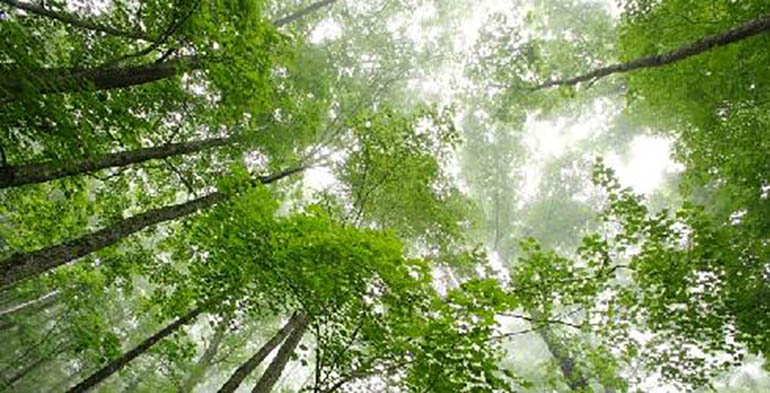 Samantha Zeitz
It appears as if Wal-Mart is aiming to please customers searching for greener alternatives.
The Retailer recently announced that following a plan that began in 2005; they will use a number of energy-efficient measures to achieve their green goals. As reported by the Los Angeles Times, by 2025 they hope to bring their emissions down by 18 percent and be powered by 50 percent clean and renewable energy. Wal-Mart officials have said that they will be working along side their suppliers, including 600 factories in China, to reduce their emissions as well.
Once their strategy is fully executed, the world's largest retailer will be the first to have their emission plan fall under the process of the Paris Agreement on climate change.
A big part of meeting their goals starts from their waste and how they handle their food. By 2025, Wal-Mart hopes to no longer contribute waste to landfills in Canada, Japan, the United Kingdom and the United States. To reach their targets they aim to improve the way food is bought so less goes unsold. If there is left over food they plan on donating it or transforming it into pet foods and even fertilizer.
The Wal-Mart brand will soon be made with 100 percent recycled materials. What's on the inside is getting a makeover too. They will be working with suppliers to minimize additives in their products as much as possible. Certified synthetic colors and artificial flavors are on the elimination list. Consumers will be able to see this new feature since the retailer is looking into technology that can scan food items and educate the consumer on its origin and content.