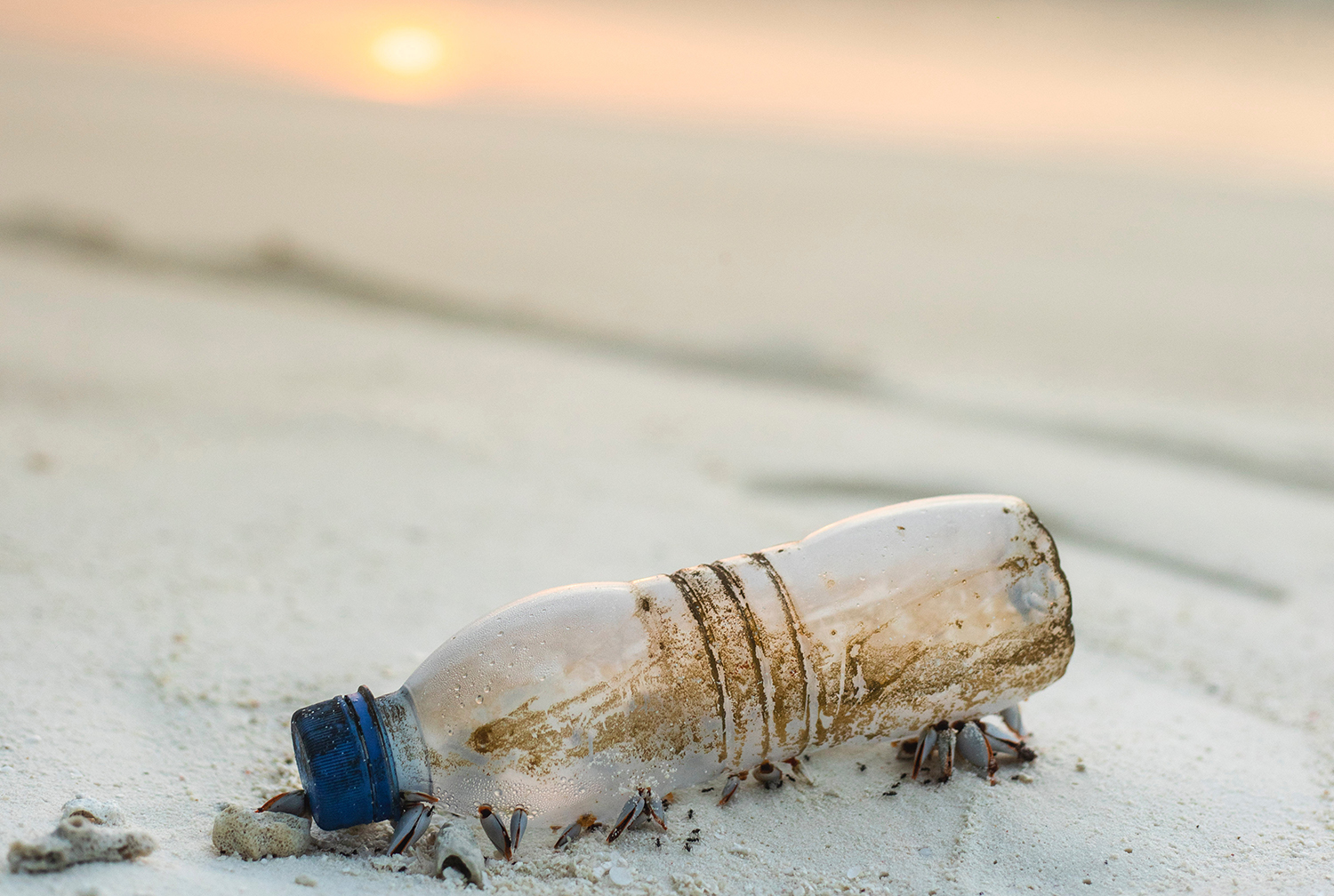 Kirsten Long
As climate change continues to affect our planet, more natural disasters are taking place and thus creating a need for temporary shelters in times of emergency. This means that many materials will only be used temporarily and are taken down after use, creating a lot of waste. Now Waste Free Oceans (WFO) has developed an ocean plastic initiative, building the first emergency shelters made of recycled plastics.
This experimental project revealed in Rimini, Italy at the Ecomondo circular economy fair was originally developed for use in refugee camps. Following the fair, the plastic emergency shelters were sent to Greece in order to aid refugees in the Athens area.
Made from ocean plastics found in the River Po and put into separate plastic panels, the shelter can be quickly assembled and disassembled. It is also flexible and affordable, making it an ideal solution for humanitarian crises and emergency situations.
Corepla, an Italian consortium in the recycling industry, partnered with WFO to provide the waste plastics needed to build the shelters. By collaborating on this project, the organizations are helping to combat the marine litter epidemic and teach people about the recycling solutions out there while providing a tool for emergencies.
Many companies and initiatives are now underway to utilize the plastic from our oceans to reduce the negative impacts placed on wildlife and the rest of the environment. This latest effort by WFO demonstrates just how far we have come from the first homes built out of mud bricks thousands of years ago to innovative solutions like using waste plastics to provide much-needed shelter, without compromising mother nature.