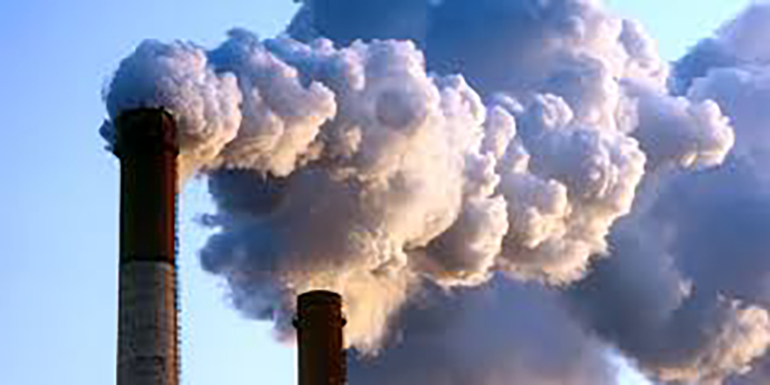 Teresa Madaleno
Experiments with wearable air quality sensors began with pigeons just a few months ago in England and now humans are sporting pollution monitors in Colorado.
Half a dozen race pigeons with GPS devices and a 35g pollution sensor strapped to their backs have been roaming London, collecting air quality data. It's part of a program called Pigeon Air Patrol. The idea from King's College Researchers was developed after officials in England announced that pollution in the city is responsible for over 9,000 premature deaths every year. However, as we all know, England isn't the only place on earth that is grappling with heavy emissions.
Colorado State University researchers have been looking for ways to measure air quality too. They recently came up with a pilot project to test new wearable air quality monitors. They turned to grade-schoolers to help them put their device to the test.
According to Colorado news reports, a number of students at Fort Collins' Rivendell Elementary helped test the "Automated Microenvironmental Air Sampler" or A-MAS. The device looks like a small black box and is about the size of a cell-phone, but thicker. The front has four black cones that suck air in each time the user enters a different environment. There is also a GPS inside and an accelerometer that tracks movement.
After wearing the devices around their neighbourhoods for a while the students pointed out problem areas, such as faulty batteries, loud noises and the fact that the harnesses are uncomfortable. As expected, the youth came up with suggestions as well. One student said the device should be available as a wristband, like a FitBit, while another recommended it not be wearable, but be a robot that followed people around.
Rather than just use the kids as testers, the University team took time to teach the kids about the device, including how air is measured inside it.
The researchers are hoping that one day the Environmental Protection Agency will want to put several thousand devices like the A-MAS in each community to rove and collect air quality data. They believe the information gathered could allow lawmakers to better address highly polluted areas.