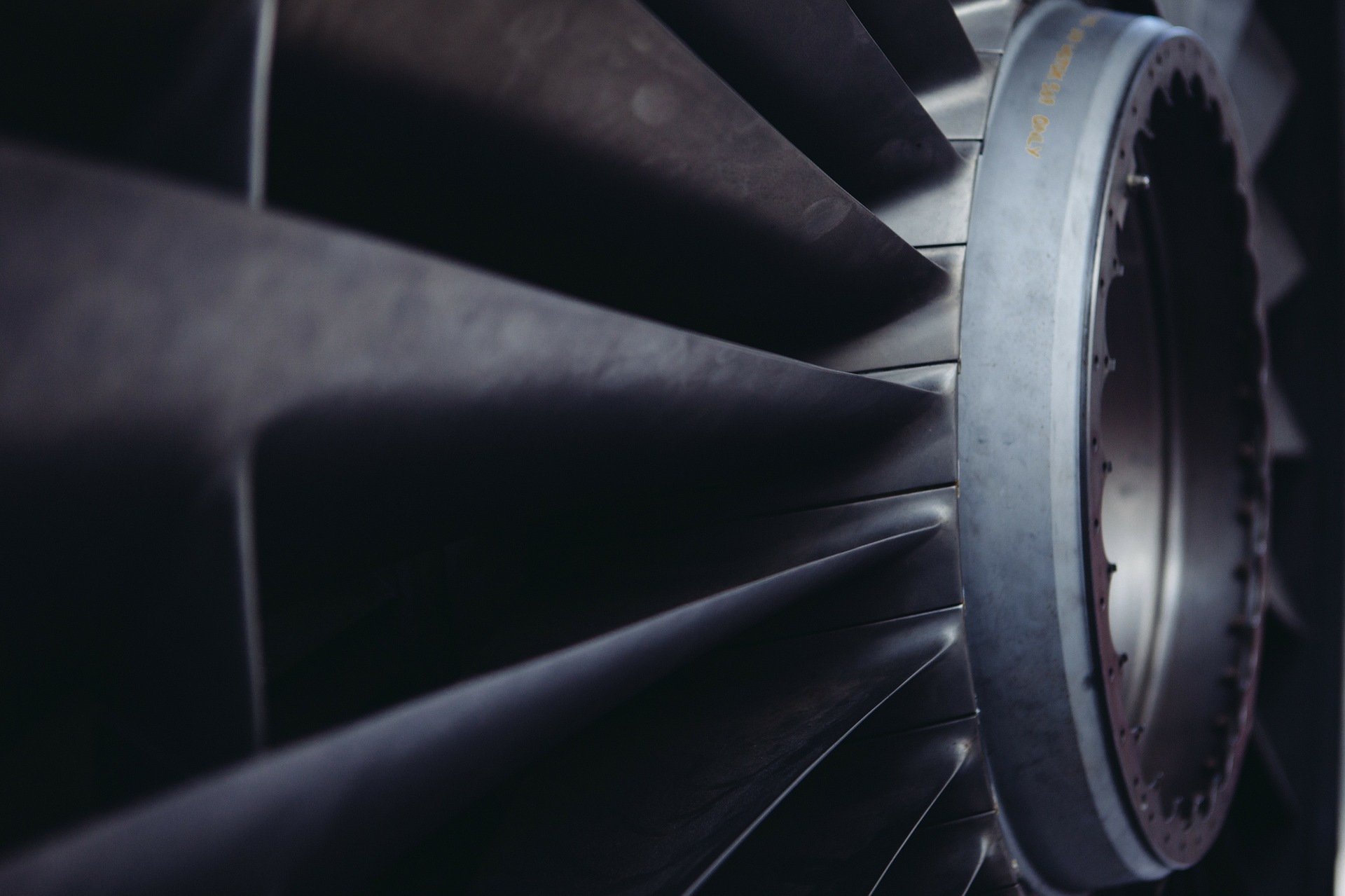 – Teresa Madaleno:
The COVID-19 pandemic has put indoor air quality (IAQ) top-of-mind for both employees and employers. In fact, devices that monitor or improve indoor air quality, such as purifiers have been flying off store shelves across North America. However, it isn't just COVID-19 that can be a problem. There are other airborne particles that should be addressed, and not all devices attack the enemies.
Poor IAQ can cause Sick Building Syndrome, which leads to a host of unpleasant symptoms and a loss of concentration. New research suggests that there is a link between poor IAQ and the transmission of airborne viruses like COVID-19.
As pointed out by the United States Environmental Protection Agency (EPA), portable air purifiers and HVAC filters can reduce some indoor air pollutants, but they are "not enough to protect people from the virus that causes COVID-19."
Jason Smith is Director of Sparta Health, a division of Sparta Group. He worries that traditional air cleaners may give people a false sense of security. While he is in favour of devices that improve indoor air quality, he encourages companies to do their homework before buying a device for their workspaces.
"I have no doubt that a lot of devices on the market help improve the overall air quality. The problem is that some particles are incredibly miniscule, and the average filtration system is just not designed to capture them," Smith explained.
When Smith and his team were exploring air quality technology, they came across CASPR™, which stands for Continuous Air and Surface Pathogen Reduction. It doesn't work the same way as a typical portable purification device, and it can address tiny particles. CASPR™ works with ambient air in the environment to create oxidizing molecules which neutralize pathogens and help protect people. It is safe for humans, pets, and surfaces. Sparta management was so impressed with the technology that they signed an MOU with U.S based CASPR Group in the spring of 2021 to work towards distributing the technology.
Fast forward to today and Sparta Health is making headway with the CASPR™ technology. The company recently announced that they sealed a deal with Concordia University in Montreal that included several CASPR units, and Smith has been fielding calls about the technology from other institutions and businesses across Canada.
So how do we know CASPR™ works? The proof is in the testing.
• One Dallas area school reported that after using and testing CASPR™, there was a 99.94% reduced burden of aerobic bacterial colony forming units (CFU's) on surfaces and in the air.
• In the Spring of 2021, a major sports arena in the U.S tested CASPR™ in various areas of a locker room. In some areas there was a 100% reduction in CFU's.
• The Toronto District School Board conducted a study on how effective CASPR™ is at reducing micro burden on surfaces and concluded it varied from 95.5% to 100% depending on the type of surface.
• In 2020, CASPR™ was tested after being installed in two school bathrooms. The results -70% reduction of airborne contaminants and 97% reduction on surfaces.
Now more than ever, people want air and surface disinfection, whether it's in office buildings, retail environments, schools, or even on public transit. Jason Smith believes that disinfection technology will soon become a bigger topic of discussion, just like masks and handwashing did in the early days of the COVID-19 pandemic.
"Start doing your homework now. Look at the different devices on the market. Look at the CASPR™ technology. Today we see masks everywhere and soon many workplaces and institutions will have some sort of disinfection device. You want to make sure you are getting what you really need to help protect occupants and provide peace-of-mind," Smith stated.