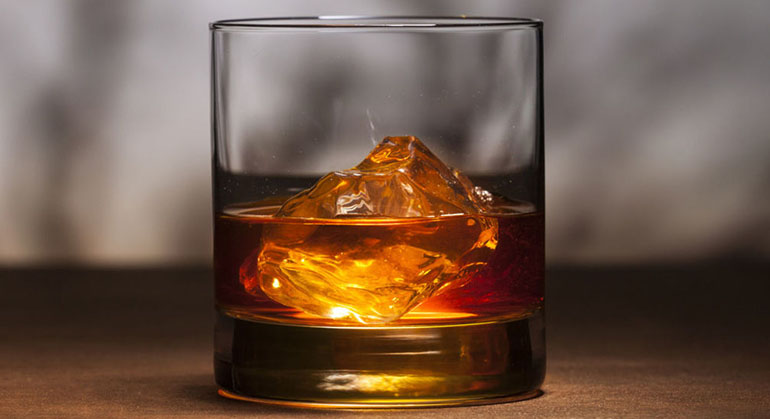 Sam Zeitz
Edinburgh-based start-up Celtic Renewables Ltd., has found a use for whisky residue. They say it can fuel cars.
Celtic Renewables Ltd. partnered with Tullibardine Distillery in Perthshire Scotland to produce the new power source for cars. The biofuel was in fact created with draff and pot ale. Draff is the sugar-rich kernels of barley that are used to create whisky and pot ale is the copper-containing yeasty liquid left behind after the whisky has been distilled. The fuel created is called biobutanol and can be used as a direct replacement for petrol and diesel. Celtic Renewables claims no engine modification is needed to run a vehicle on biobutanol.
Scotland's malt whisky industry produces approximately 750,000 tons of draff and two billion liters of pot ale. Tullibardine Distillery can produce 6,500 tonnes of that draff and two million litres of pot ale. Before being given the opportunity to produce fuel with whisky waste, it was spread on agricultural fields, turned into animal feed, or safely discharged in the sea under license; a disposal process that comes with high costs. Celtic Renewables hopes to expand and repurpose Scotland's large supply of whisky waste to create a renewable fuel source.
Producing biobutanol is supported by ministers who believe it can help the Scottish Government achieve its target of reducing carbon emissions by 42 percent by 2020, as well as the European Union mandated biofuel target of 10 percent by 2020. It has already been backed by a grant of over $250,000 from Zero Waste Scotland.
Celtic Renewables is actually a spin-off company from the Biofuel Research Centre at Edinburgh Napier University. Founder and president, professor Marti Tangney recently told Technology Insider, "This is the first time in history that a car has ever been driven with a biofuel produced from whisky production residues. It is fitting to do this historic drive in Scotland, which is famous not just for its world renowned whisky but also for being a powerhouse for renewable energy."