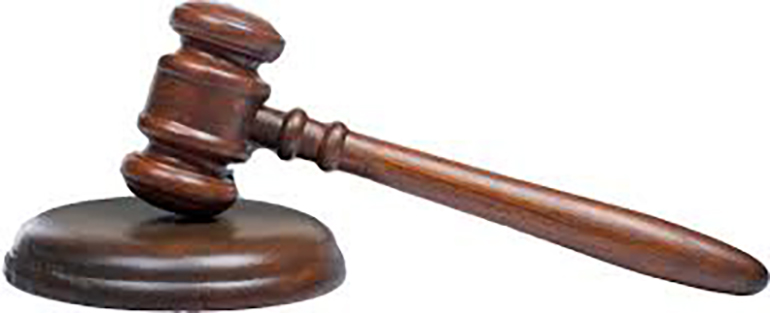 Teresa Madaleno
Fossil fuels are formed from the decayed remains of organisms that once were alive and rich in carbon. Of course when burned, that carbon is released in the form of carbon dioxide. A group of kids in the United States launched a lawsuit over this last year and that case is still active, giving the children hope.
Human use of fossil fuel has skyrocketed over the last 100 years, thus increasing the atmospheres overall level of CO2. The problem is that carbon dioxide leads to global warming and climate change. The kids have been crying foul over the fact that government leaders have known about the potential damage caused by CO2 yet have done little to curb it.
A federal judge in Oregon is now considering whether a lawsuit by the children and a well-known climate scientist should move ahead. The Seattle Times has been following the case closely and reports that the children allege that the federal government has known for over 50 years that carbon dioxide causes climate change, but failed to put a plan in place to deal with the greenhouse gas. They argue that the government has promoted the development of fossil fuels. Meanwhile, the government and those who represent large energy giants, are urging the judge to throw the case out. Their argument is that lawmakers and federal agencies, not the court, should set emissions policy.
Back in March a U.S. Magistrate Judge refused to dismiss the case so it led to this latest court session, which will not conclude until later this fall. The federal judge is expected to hand down her ruling sometime in November. U.S District Judge, Ann Aiken could adopt, reject or perhaps adjust the earlier ruling.
The case has garnered a lot of attention in light of the fact that the plaintiffs are mostly children. Twenty-one youths between the ages of 8 and 19 became involved when the lawsuit was filed last year. Climate scientist, James Hansen is also part of the suit. They are hoping the court finds the government guilty of violating their constitutional rights to life, liberty and property by allowing greenhouse gas emissions to be released into the atmosphere. They also want the court to order the government to create a solid plan to significantly cut emissions that are currently released by burning fossil fuels.
This lawsuit in Oregon is one of a number of lawsuits launched by American youth that are unhappy with fossil fuel use. For example, in Washington State a group of teenagers forced government officials to come up with new rules to deal with emissions. The State has appealed the order.