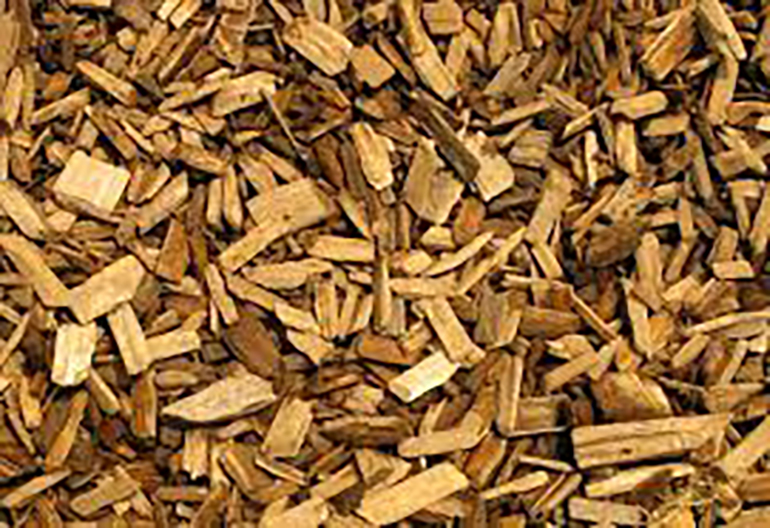 Teresa Madaleno
While some environmental scientists suspect converting wood waste into energy raises questions about impacts on the planet, many of the world's leading scientists argue recycling wood waste does provide a greener source of fuel than coal. In recent years, the production of biofuel from wood waste has increased significantly and now this type of waste may be the next big power source for the marine industry.
As recently reported by renewable magazine, a global dredging company in the Netherlands and GoodFuels Marine, headquartered in Minnesota, have met with success in testing a sustainable wood-based biofuel. It is said to be the first ever biofuel successfully used in a marine fleet that has come from wood residue.
The importance of the marine industry is immeasurable. We have relied on marine transportation for literally centuries for human and economic survival. In the past kingdoms thrived on the back of their maritime strengths, and while today we have many other modes of transportation, to get people, goods and services to their intended destination, the marine industry remains an integral part of the economic engine in many regions of the world. The problem is that industry analysts say the environmental impacts of shipping are increasing. Currently they estimate that shipping represents around 3 percent of the world's air emissions, but that number is going to increase quickly unless something is done.
Over the last few years new energy efficiency management plans have been put in place for the industry, but there is still more room for improvement and that's why company's like Boskalis in the Netherlands and GoodFuels Marine came together. They contend that sustainable marine biofuels like the one they just tested have the potential to offer ship operators an opportunity to reduce their vessel's CO2 emissions by as much as 80 or even 90 percent. Such fuels are designed to eliminate sulfur oxide, cut nitrogen oxide and reduce particulate matter that spews out of a ship's exhaust system.
While the concept of marine biofuel is relatively new, some experts are predicting that in the next 10 to 15 years it could make up 10 percent of marine fuel use.