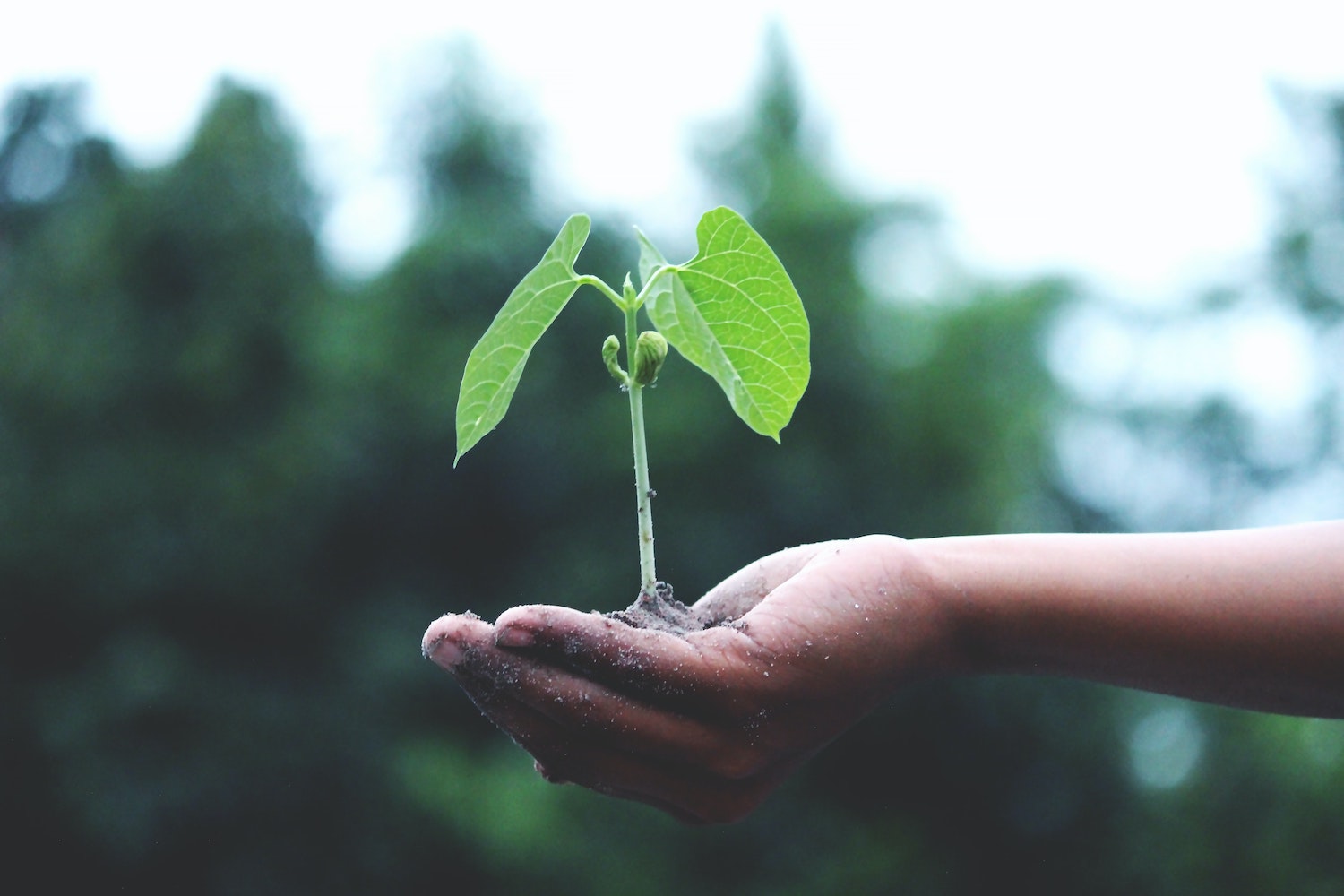 – Teresa Madaleno:
From time to time you will come across climate questionnaires that mention different global warming concerns among farmers, the business sector, or the average citizen, but the world's largest climate survey, which took into account millions of people who are usually hard to reach, indicates people want wide-ranging action.
The People's Climate Vote, organized by the United Nations Development Programme (UNDP) along with the University of Oxford, covered 50 countries and over half of the world's population. Results were broad, covering everything from energy and transportation, to household waste, and healthy water. In eight of the ten survey countries with the highest emissions from the power sector, the majority of those questioned said they want more renewable energy. Another example from the survey – people in nine out of ten of the countries considered the "most urbanized" called for more clean transportation. Meanwhile, 50 percent of those who took the survey said they would like to see more money invested in green businesses and jobs.
This wide support for action against climate change comes from people of various nationalities, ages, gender and education levels. What is striking is that many understand the importance of a green recovery following COVID-19. A survey of this magnitude should be heard loud and clear by both policy makers and business leaders. Based on the results of the global climate survey, if government officials and business owners don't act on the climate challenge, they could be jeopardizing public support.
In a previous blog we mentioned that addressing COVID-19 and climate change should go hand-in-hand. In recent weeks, we have heard more talk of a green recovery. Looking to the United States, we see that the newly elected President, Joe Biden signed an executive order on climate and the environment. It includes all government-related agencies taking climate into account when making decisions. This past summer, European Union leaders announced the largest single climate pledge – 550 billion euros for green projects over seven years. Additionally, a report by the We Mean Business Coalition outlines the upsides of a green recovery.
Sparta Group, is a small yet progressive environmental technology company that has always been focused on the benefits of going clean and green. President, John O'Bireck believes that COVID-19 has created an "opportunity" to put the environment first.
"The economic uncertainty created by the pandemic is forcing governments to pledge billions, and in some cases, trillions of dollars to uplift economies. Lately, we have heard a lot of discussion among leaders about sustainability of the future economy being dependent on environmental solutions and green jobs. This is very encouraging," said O'Bireck.
As we come out of the global crisis created by the pandemic, there are encouraging signs that we will be able to address two of the world's most pressing problems at the same time – shattered economies and a dying planet.