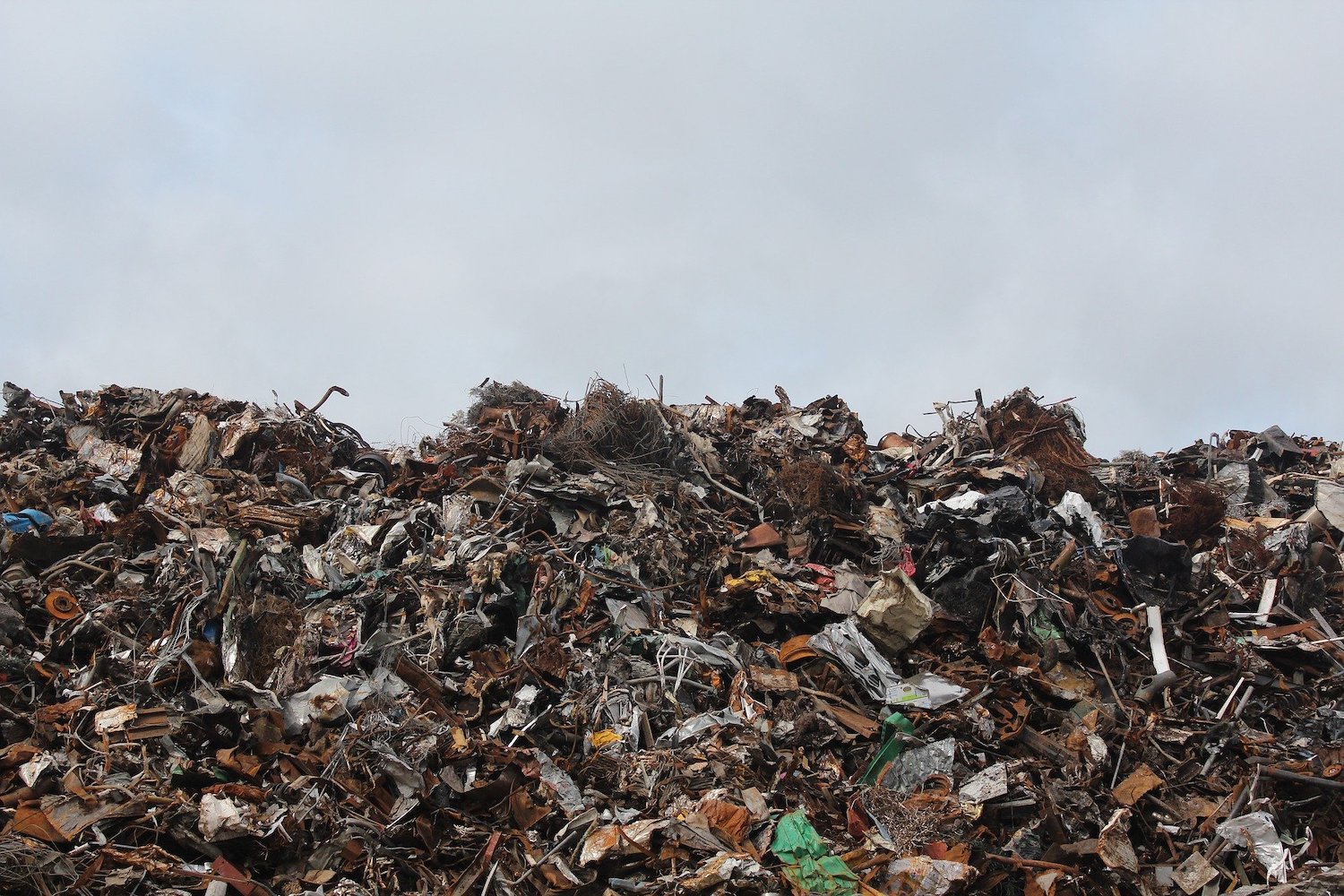 Jacqueline Mullin
Waste-to-energy technology exists around the world. While the exact process used to turn garbage into energy can vary based on the facility, the basic premise is pretty much the same – household waste is collected and taken to the plant where it is burned. The steam created during the burning process is captured and used to power a turbine that generates electricity.
Recently, Shenzhen, China, an area of the globe dealing with ever-growing landfills and illegal dumps, has decided to embrace the approach and build the world's largest waste-to-energy plant. Scheduled to be operational by 2020, the plant is expected to burn approximately 5,000 tonnes of waste each day, thereby having a positive and noticeable impact on the large volume of waste created by the city's residents and businesses.
The waste-to-energy process is believed to have the ability to turn approximately one third of all trash into reusable energy. Critics have voiced concerns that waste-to-energy plants will emit large amounts of CO2, but supporters strongly back the new approach to reducing waste due to the technologies being developed around the world designed to capture the CO2.
Chris Hardie of Schmidt Hammer Lassen Architects, the Danish firm designing the Shenzhen plant was quoted as saying that "waste-to-energy plants are not an energy solution". A vital technology, it is but one tool in an arsenal of technologies being employed around the globe all designed to combat the human population's waste issue. And it was this realization that allowed the Schmidt Hammer Lassen Architects to incorporate a renewable energy component into the plant itself – solar panels. The approximately 44,000 square metres of solar panels will act as a sustainable energy source allowing the waste-to-energy plant to do double duty in the fight against waste.
The promise of 300 waste-to-energy plants in the country of China alone illustrates their importance and the potential they hold for managing the country's waste. Their existence sends a strong message to the global community – governments are aware of the waste management issues facing the world and are actively working to address them.