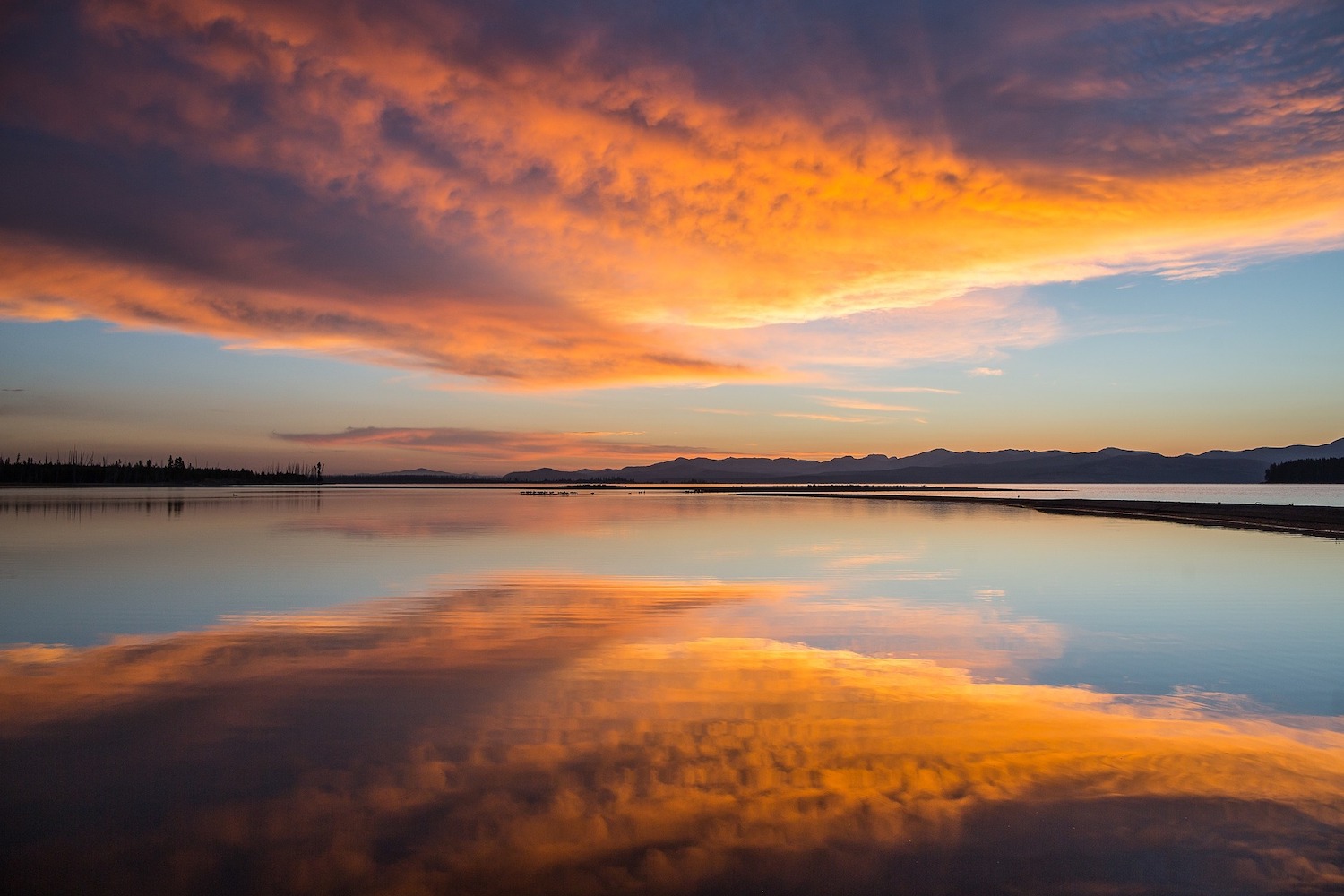 Teresa Madaleno
"All the world's a stage" is a phrase from the beginning of a monologue from William Shakespeare's As You Like It. The expression has been used around the globe and in many different contexts. It just might be applicable when it comes to energy efficiency.
Technology experts are discovering that "All the world's a stage" when it comes to fostering sources of renewable energy. Take Yellowstone national park as an example. Mostly situated in Wyoming, the 3,500 square mile park is a spectacular mix of canyons, lush forests, alpine rivers, hot springs, and various animals. It is also becoming a frontier for planet-friendly technology.
According to research and trend watcher PSFK, Toyota recently partnered with Yellowstone; one the world's most famous recreation spaces, in an effort to "reimagine" the environmental impact of The Lamar Buffalo Ranch, which is the park's educational facility. As part of the collaboration, over 200 Camry hybrid batteries were repurposed as energy repositories at the buffalo ranch as a way to withdraw from fossil fuel use. This means that the batteries, which are no longer useful in cars, are gaining a second life as a sustainable power source at the ranch.
The batteries have been arranged in a way that they can be charged by solar panels, thus powering the national landmark off the traditional grid.
PSFK quoted Chief Executive Officer for Toyota North America, Jim Lentz saying, "We have eight million hybrid vehicles on the road today. Imagine if we can do this with 200 batteries, over time what we would do with eight million batteries."
National parks are one stage; oceans present another stage. Atlantis Resources in the United Kingdom is a good example of a company involved in ocean energy. Atlantis expects their 200 underwater turbines to power hundred of thousands of homes.
Atlantis is the owner of the largest collection of undersea turbines and sees sustainable energy as an obvious step due to the swirl from the movement of ocean waters.
From the ocean stage to the military stage –Raytheon, a company that specializes in defense, government and cyber security solutions, has been working on a way to cut energy waste in the military. The company recently developed armor that doubles as a battery source for military vehicles that are ready for battle. The armor/battery stores energy that can then power vehicle electronics, such as radios and sensors without the need to run an engine. Being able to recharge while idle not only conserves energy, it also reduces the chances of drawing attention from any enemies that might be nearby.
There are many other examples like the military, the ocean and national parks that provide inspiration for new technologies and show us that the possibilities when it comes to efficient energy are endless, thus making a sustainable future more realistic.