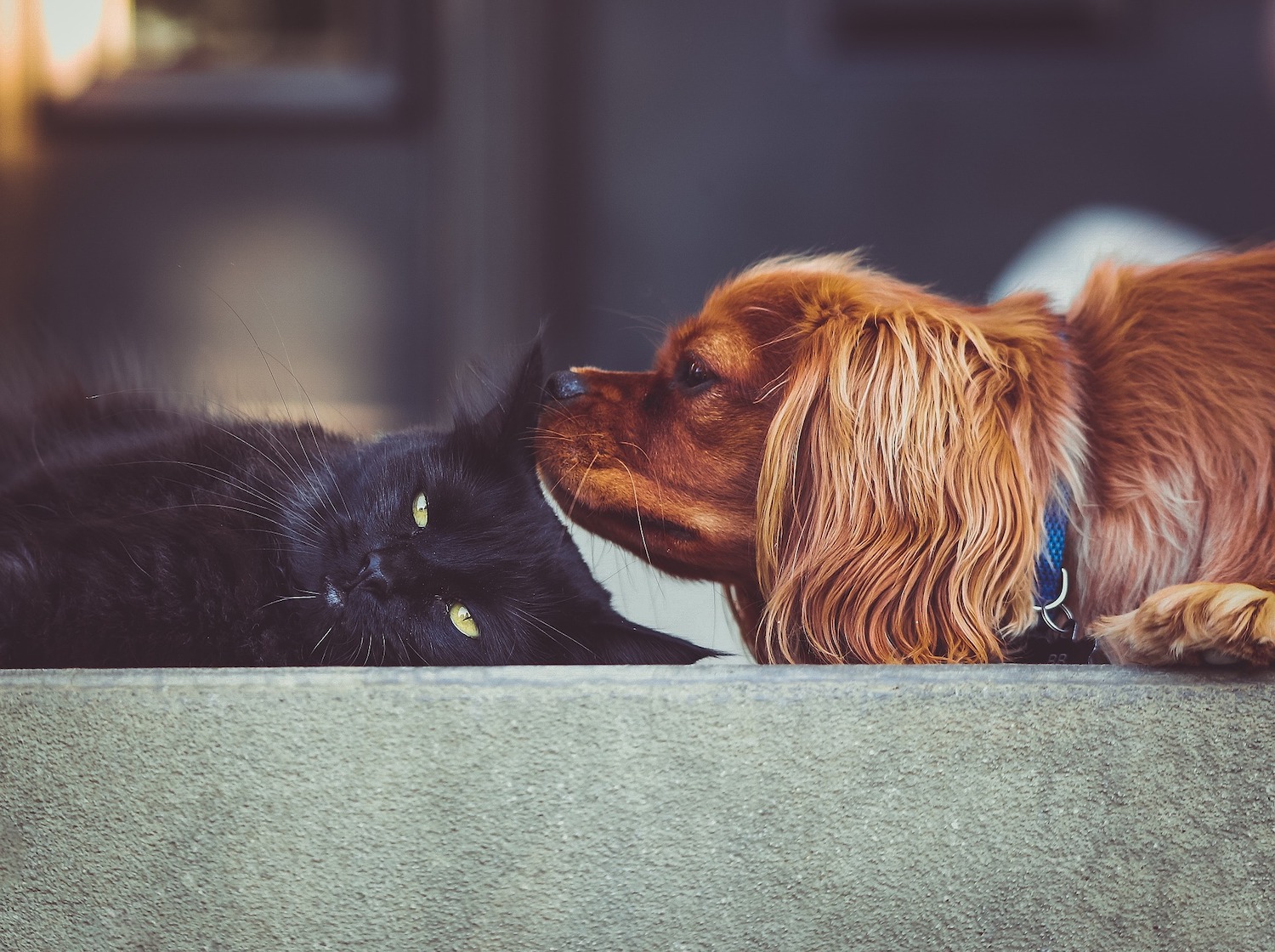 Samantha Zeitz
Nestle Purina PetCare has been known to promote responsible pet care, but they might soon be known for their responsible earth care.
In efforts to make the world a greener place, Nestle has been working to be landfill-free by 2020, and they are on their way.
Nestle Purina; a pet product company has achieved zero-waste to landfill production in five of their North American facilities. The company says there were three main concepts to achieve their goals: employee engagement, improvement of processes to minimize waste generation and partnering with credible vendors who meet Nestle's environmental sustainability guidelines and standards. Nestle global standards defines zero waste as all materials being sent off to places that can recover both ecological and economical value of the materials.
"We're particularly proud of our employees whose dedication and passion for sustainability made this accomplishment possible," vice president of manufacturing, William Cooper, told reporters recently. "Purina's culture inspires good environmental practices. We are committed to continuous improvement toward sustainability in every step of our value chain and to making a better world for pets and the people who love them."
Being landfill-free is a big part of Purina's work toward sustainability, helping not only society, but the environment as well. Having begun their fight against landfills in 2010, the company has already reduced North American landfill use by 21 per cent. Although only five of the company's factories are 100 percent waste free, they say other factories are working to meet their goals as well.
The company's sustainability efforts cover every part of the food production cycle. This includes the way they source ingredients, use water, energy and other materials, as well as recyclable packaging and high efficiency transportation of products.
"A steadfast commitment to resourcefulness and social responsibility is nothing new at Purina—it has been engrained in our culture for decades," director of environmental engineering, Gopi Sandhu told reporters.
While five of the Nestle Purina factories have achieved zero waste landfill production status, management has said that others are well on their way to reaching the same goal.